First Nations-led education
bringing together a nation.
Jajoo Warrngara
is a social enterprise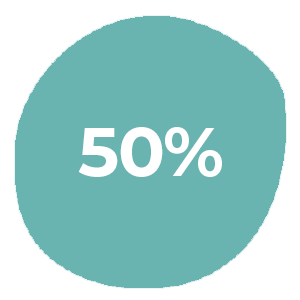 of revenue
from subscriptions will return to communities who have co-developed these resources.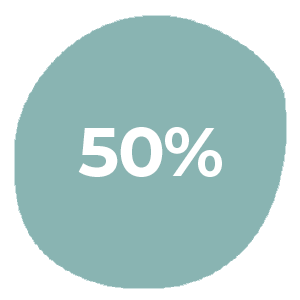 will return
to not-for-profit SharingStories Foundation to continue work with communities.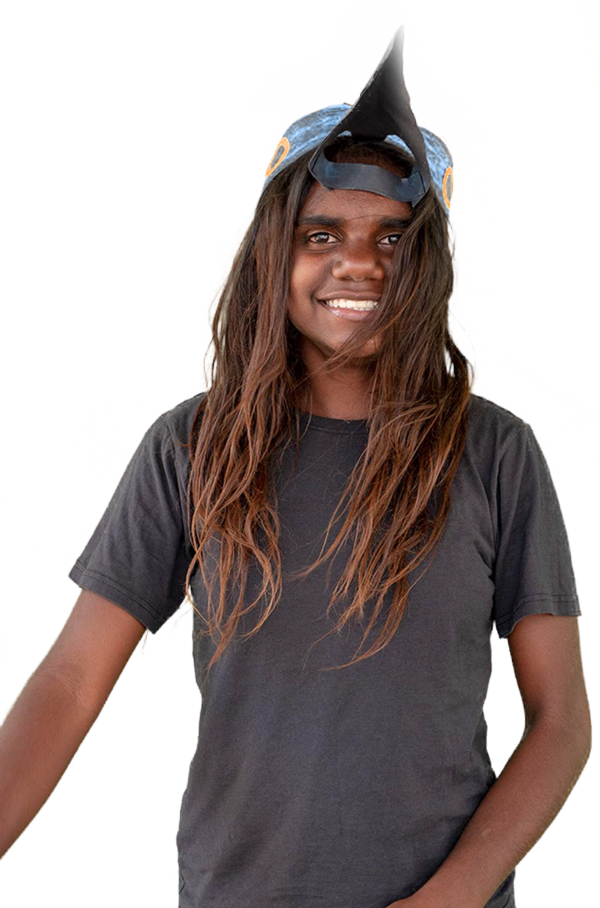 Slide
"It is full of excellent teaching material and very useful for planning"
Dr. Tony Keeble
Principal at Outdoor School
(Government School in Victoria)
Slide
"The platform's multimedia and varying approaches are superb. The scope for curriculum and lesson planning is invaluable and unique. Community-ownership and direction, diversity are all foundational to this project's success and I love it all."
Slide
"I loved it! The way that it is set out will support teachers to deliver the content. Including the cultural protocols is important and essential."