First Nations-led education
bringing together a nation.
Students investigate various light phenomena including the Min Min Lights, the Northern Lights, lightning, rainbows and mirages. They explore First Nations perspectives which have come to explain or give insight regarding the phenomena and create their own hypothesis.
Students explore the historical impact of colonial regimes, including the Native Police Force. They critically examine the enduring effects of past policies and laws on contemporary social and cultural contexts and its relevance to present-day issues.
Students explore life on the cattle stations and the industries which shaped Australian Society. They investigate the racist laws and policies which saw the opppression of Aboriginal and Torres Strait Islander peoples and the important role Aboriginal and Torres Strait Islander pastoral workers had on building Australia's economic growth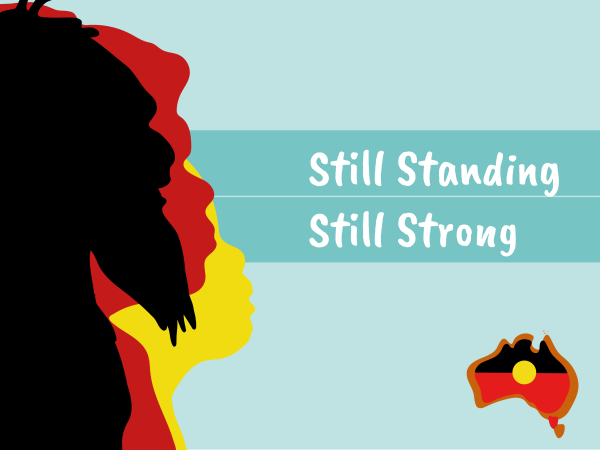 Two days of reflection after the outcomes of The Voice Referendum and there is still a level of anxiety in the pit of my stomach, a sense of disbelief that so many Australians seem concerned not for the needs and welfare of others, but what they fear they will personally lose.
Read More

→
Jajoo Warrngara
is a social enterprise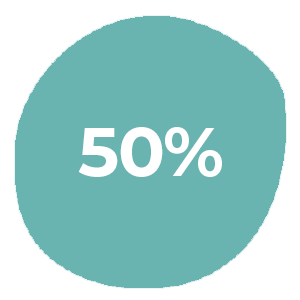 of revenue
from subscriptions will return to communities who have co-developed these resources.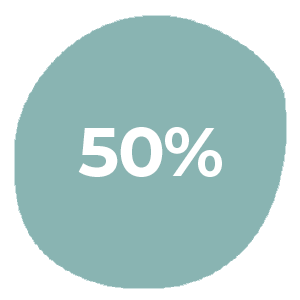 will return
to not-for-profit SharingStories Foundation to continue work with communities.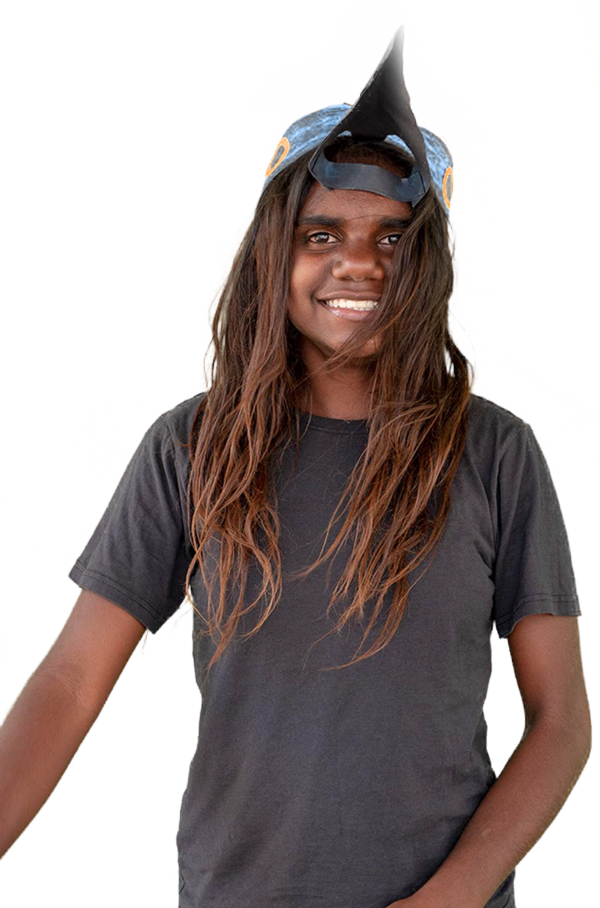 Slide
"It is full of excellent teaching material and very useful for planning"
Dr. Tony Keeble
Principal at Outdoor School
(Government School in Victoria)
Slide
"The platform's multimedia and varying approaches are superb. The scope for curriculum and lesson planning is invaluable and unique. Community-ownership and direction, diversity are all foundational to this project's success and I love it all."
Slide
"I loved it! The way that it is set out will support teachers to deliver the content. Including the cultural protocols is important and essential."