Cross Curriculum Priorities
Aboriginal and Torres Strait Islander Histories and Cultures
Organising Idea 1: Australia has two distinct Indigenous groups: Aboriginal Peoples and Torres Strait Islander Peoples, and within those groups there is significant diversity.
Organising Idea 2: Aboriginal and Torres Strait Islander communities maintain a special connection to and responsibility for Country/Place.
Organising Idea 3: Aboriginal and Torres Strait Islander peoples have unique belief systems and are spiritually connected to the land, sea, sky and Waterways.
Organising Idea 4: Aboriginal and Torres Strait Islander societies have many Language Groups
Locate and collect information and data from different sources, including observations (ACHASSI074)
The diversity of Australia's first peoples and the long and continuous connection of Aboriginal and Torres Strait islander peoples to Country/Place (land, sea, waterways and skies) (ACHASSK083)
The importance of environments, including natural vegetation, to animals and people (ACHASSK088)
The custodial responsibility Aboriginal and Torres Strait Islander peoples have for Country/Place and how this influences views about sustainability (ACHASSK089)
The use and management of natural resources and waste, and the different views on how to do this sustainably (ACHASSK090)
The different cultural, religious and/or social groups to which they and others in the community belong (ACHASSK093)
Living things have life cycles (ACSSU072)
Living things depend on each other and the environment to survive (ACSSU073)
Earth's surface changes over time as a result of natural processes and human activity (ACSSU075)
Science knowledge helps people to understand the effect of their actions (ACSHE062)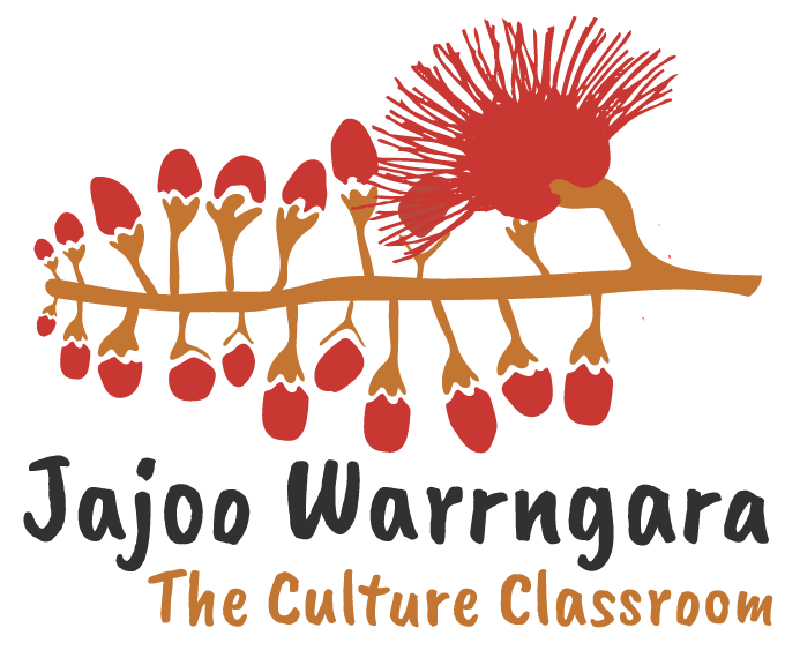 Login
Accessing this unit requires a login. Please enter your credentials below!