Cross Curriculum Priorities
Aboriginal and Torres Strait Islander Histories and Cultures
A_TSICP1 First Nations communities of Australia maintain a deep connection to, and responsibility for, Country/Place and have holistic values and belief systems that are connected to the land, sea, sky and waterways.
A_TSIC2 First Nations Australians' ways of life reflect unique ways of being, knowing, thinking and doing.
A_TSIP3 The significant and ongoing contributions of First Nations Australians and their histories and cultures are acknowledged locally, nationally and globally.
AC9HS5K04 The influence of people, including First Nations Australians and people in other countries, on the characteristics of a place.
AC9HS5K05 The management of Australian environments, including managing severe weather events such as bushfires, floods, droughts or cyclones, and their consequences.
AC9E6LE01 Identify responses to characters and events in literary texts, drawn from historical, social or cultural contexts, by First Nations Australian, and wide-ranging Australian and world authors.
AC9E6LY03 Analyse how text structures and language features work together to meet the purpose of a text, and engage and influence audiences.
AC9E6LA07 identify and explain how images, figures, tables, diagrams, maps and graphs contribute to meaning.
AC9S6U01 investigate the physical conditions of a habitat and analyse how the growth and survival of living things is affected by changing physical conditions.
AC9S6H02 investigate how scientific knowledge is used by individuals and communities to identify problems, consider responses and make decisions.
AC9TDE6P02 generate, iterate and communicate design ideas, decisions and processes using technical terms and graphical representation techniques, including using digital tools.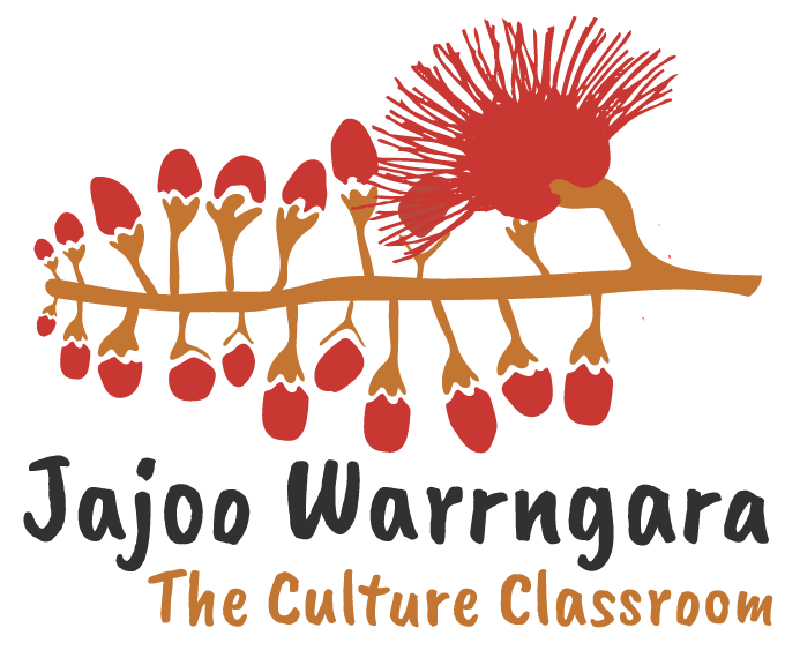 Login
Accessing this unit requires a login. Please enter your credentials below!